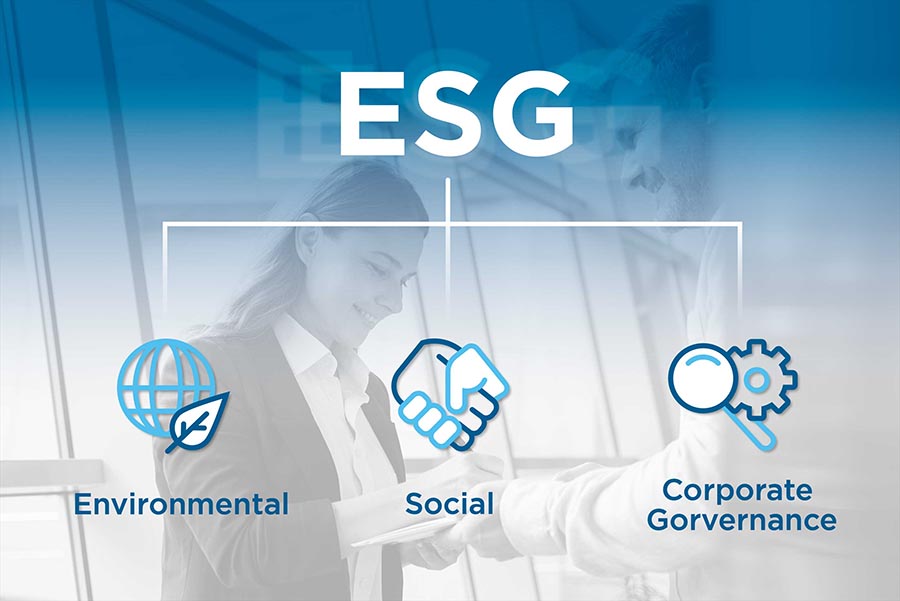 Sarens accomplished great engineering strides and successful projects. We are thankful to the industry for giving us so much and we take it as our responsibility to give back to the society and the environment.
Continuing with our tradition of giving back to the society, along with our existing CSR activities, we took up various new projects and initiatives to give back to the society. Below is a select list of the many organizations, people and projects Sarens has sponsored, donated to, or otherwise supported.
Kazakhstan developed a free training center for training of riggers and crane operators.
In Poland, our office contributed to the following social causes:
Cooperated with a local technical high school in terms of practical training for the faculty of heavy machinery mechanic. Our team gave the training for young apprentices who, in the future, can join and continue their carrier with Sarens.
Donated a local Center of Sport and Recreation, a swimming ​pool center.
In Australia, Sarens team led the fundraising effort for the local community. Our crane operator, Duncan Donohue, held up $20 at a Toolbox Talk and challenged his fellow workers to match him and raise money for drought-affected farmers in the region. This encouraged all to contribute and after four weeks of planning and events around $60,000 were collected to provide at least six semi-trailer loads of hay for the local farmers.
In India, our teams undertook the following activities:
Associated with the orphanage called "Khushi" near the Delhi office. The teams regularly organize activities, lunches, etc. for around 100 children. Cleanliness drives, pest control treatment are done to improve hygiene level of the premises.
Organised blood donation camp once in a year with Indian Red Cross Society.
Donated funds to Swayamsiddha Trust which is a Kolhapur, Maharastra based NGO working for poor child education and women empowerment.
Donated funds to Adikhana trust responsible for providing educational support
Donated funds to Aadi Ghantakarna Charitable Trust, Mumbai, Maharashtra based NGO working for social welfare of the weaker section of the society and improvement of their life.
​GREEN INITIATIVES BY SARENS
All our people across 75 countries take everyday actions to help the environment:
To reduce the electricity consumption we replaced the traditional bulbs and fluorescent lamps with LED lighting. The positive features of LED allows us to save around 32W per lamp and reduce the number of lamps. Higher durability of LED further reduces the waste by two times and eliminate waste fluorescent lamps which contain hazardous mercury.
Together with technical actions we publish stickers, toolbox, and discuss environment related topic during trainings to create and increase the awareness.
Power off the office light during lunch time, turn off the switch of central air-conditioning, and turn off the idle electronic machine.
Across all offices in Eastern Europe, a special container was bought to store the liquid chemicals with a drip tray build in. The warehouse, workshop, and tool containers were equipped with drip trays to protect the environment against potential pollution caused by our activity.
In Egypt, our team has:
Placed movement detection lights on crane parking site, service garage
Lighting bulbs replaced with a new energy saving LED bulbs
Toolbox: Energy saving tips shared
In Poland, our team has:
Reduced the power allocation
Installed LED lights in Engineering, Service office, Electric workshop, workshop hall, toilet renovation
At our office in TCO, our team has:
Electrical equipment selection - Selected equipment A category instead of D or similar
Turn off equipment at the end of the day
Turn air condition off when office not manned
Organised awareness training on energy saving