Minerals, Metal & Mining
Since the mid-2000s, Sarens has built a strong reputation in the minerals and mining industry. Today's large-scale metallurgical refineries are built by assembling process and pipe-rack modules, which are manufactured around the world on module yards and shipped by heavy cargo ships to the site location.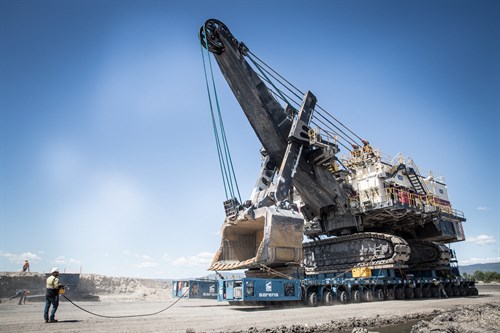 Sarens provides module handling and load-in services on the manufacturing yard, load-out and inland transport services, and heavy lifting and installation works on site. During project execution, Sarens provides on-site management, engineering and drawing capabilities, operators and installation teams, equipment maintenance, and spare-part logistics.
Download Single Page Brochure Here