Our Story
WE ARE PROUD OF OUR HISTORY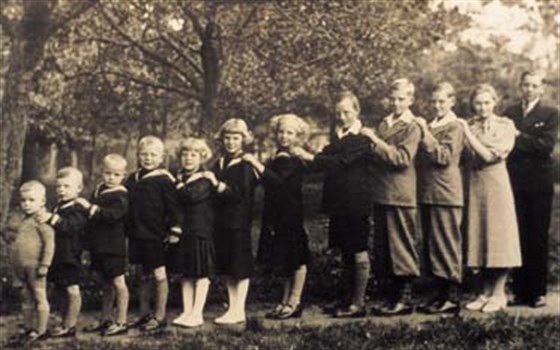 Grandfather Sarens was a farmer who used a horse and cart for forestry works and the transport of trees. That is how it began in the thirties; one man and his twelve children, who started working with him as soon as they graduated school.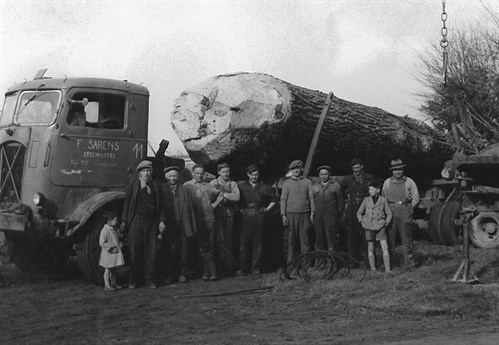 The horse and cart soon became a truck, and then a cart again due to the lack of fuel during the war years. Wooden wheels eventually made way for rubber tires, and the horses were progressively replaced by engines. The means were always adapted to the needs of our clients.
OUR WAY IS SIMPLE AND SOPHISTICATED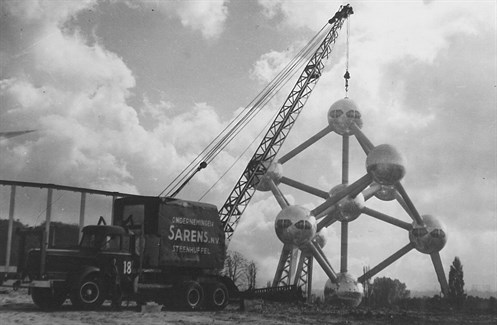 From the very beginning, the Sarens way has always been simple and sophisticated. First, we analyse the clients need and seek a suitable technical solution. Then, we flawlessly execute the operation with safety always in mind.
Our expert engineers from across the world, our cutting edge and ever-evolving equipment, our impeccable safety standards, and our geographic footprint, combined with our years of experience make of us today the global leader and reference in crane rental services, heavy lifting, and engineered transport.